How & why I know I wanted to be a writer.
I was in grade school when I started reading these. And I couldn't put them down. After each story would end, I would take a red pen and continue on with the stories. Schwartz made me pick up the pen…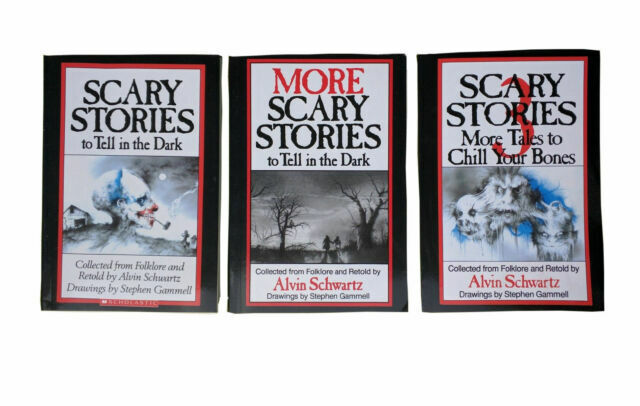 But it was Mr Stine that inspired me to continue on with the pen!! I was 12 years old and this was the first book I read from fear street.